Let's talk about life
There's a lot going on with us here at Freedom Life Grace Church. We can't fit everything into a service or Bible Study so we have made this blog available to you as a resource, inspiration, and amusement.
Enjoy! Share! Repeat!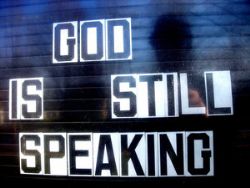 Will Rucker • Bible
I would like this blog to leave you with more questions than answers. Bibliolatry - Bible worship - is rampant throughout the modern church, and that needs to be addressed. Rather than write a blog about how wrong it is, I'd rather simply spark a conversation. I've been known to take a bull in a china shop approach to topics like this in the past, but I've learned that it often does more harm than good.